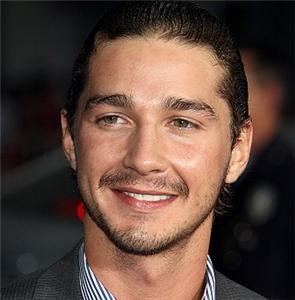 Shia Labeouf to have unsimulated sex in upcoming lars von Trier movie
IN
1274 views
1 Comment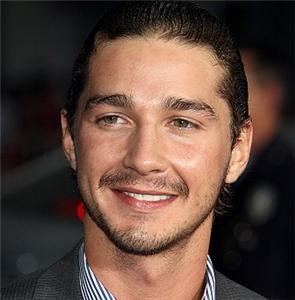 HOLLYWOOD —  For his upcoming Erotic drama movie "The Nymphomaniac",  director Lars von Trier expects his actors to go "All the way". One of this actors is going to be "Transformers" star Shia Labeouf.  Now going all the way can mean a couple of things, of course you can expect full frontal nudity but since  the controversial Lars will be sailing the ship It's quite possible also unsimulated sex will be involved.  Shia Labeouf more or less confirmed this possibility. In an interview with MTV the transformers actor said:
There's a disclaimer at the top of the script that basically says,we're doing it for real. And anything that is 'illegal' will be shot in blurred images. But other than that, everything is happening
Unsimulated sex has been has been done a couple of times in main stream movies but rarely involving a Big hollywood name like Shia Labeouf. This kind of controversial roles always puts an actor right in the spotlights and can work wonders for an actors career. No doubt Shia factored this in his decision to accept the part.
Not much is know  about the part Shia is playing in the movie which revolves around a woman (played by Charlotte Gainsbourg) and here sexual escapades & desires. It is one of the most anticipated movies of 2013 and we're not really wondering why.