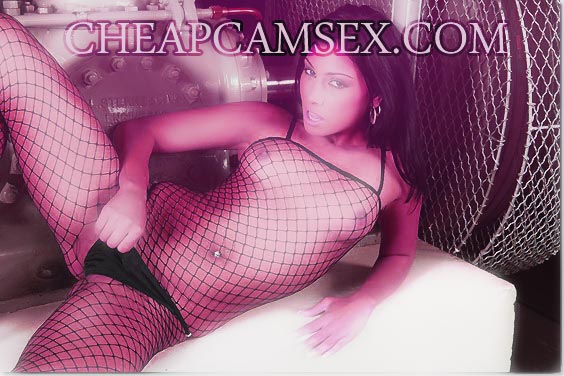 Cheapcamsex.com : Free Gold Shows and Private Show Discounts
IN
4104 views
1 Comment
Whats better than Cheap Cam Sex? FREE!
Cheapcamsex offers free webcam sex in the name of GOLD shows. If a webcam model has status GOLD it means that she is waiting for a GOLD goal to be reached. For example a show might start when 100 gold is collected (gold being USD) The best thing is it doenst matter who pays the 100 gold. You can just let others pay and wait untill the show starts and you'll be able to watch for free!
Blockchains and Party Chats
For thos of you who aren't a dirty freeloader and are willing to pay for webcam sex. Cheapcamsex has 2 other options that will still give you access to ver cheap live cam girls. Firts there is the party chat. The webcam model will set a countdown timer and a minimum entry fee. And everyone who paid the entry fee when the timer reaches zero will have full acces to the cam sex show.
The 2cond option is a great one for those looking for the cheapest private 1 on 1 webcam sex possible…. block chains! In stead of paying the regular pay per minute fee for a webcam model. You can book the model for 15, 30, 45, 60 etc minutes. The longer you book a cammodel the bigger discount you will get. If you want the girl all to yourself for some nice cam 2 cam action. Thats the way to go
Payment options
Cheapcamsex.com offers a wide array of payment options depending on the country you live in. Credit card, Paypal Direct Debit, Wire Transfer etc but as said there' plenty webcam sex to have for free at cheapcamsex to com
Not convinced? see for yourself:
Layout
Pricing
Payment Options
Content