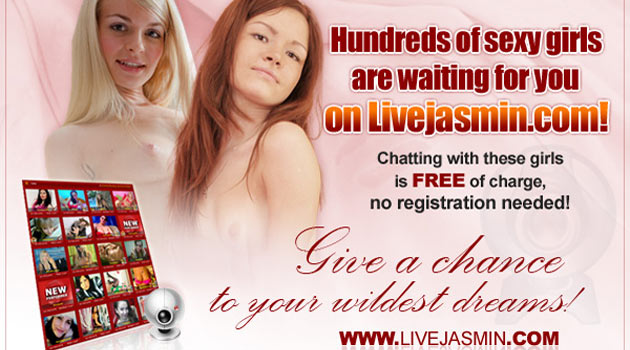 Livejasmin.com is one of oldest and largest cam sites you will find on the net today. It currently ranks 64th in the most visited websites on the web. An adult webcam website that outranks some of the best mainstream websites is impressive! You basically can't visit a porn tube without getting a (annoying) livejasmin popup but fact is LiveJasmin is a famous website. Even Flo Rida even made a song about the site: Hey Jasmin Music video. At the time of this review there are more than 1,500 models online and over 60,000 registered. To say there is variety of girls is an understatement. You will find some of the most beautiful models in the world, technical delights, and much more at LiveJasmin.com!
layout
The layout of Livejasmin is straightforward. The main page lets you decide what type of cam model you're looking for. There are girls, boys, and even transgendered webcams to choose from and all have various sub niches. After you make your selection a page filled with the pictures of currently online models is displayed. Clicking on the picture takes you into that model's chat room. It's really that simple to navigate. They've even deployed a preview of the live chat room. Simply hover your mouse over a model's picture and you're shown a small window that shows the model live in real time.
Pricing
Price range on Livejasmin is vast. There are models online that will get completely naked for under a dollar or charge upwards of a few dollars per minute. The exact numbers are subject to change, but you can expect to see a range of $.99 to $3.99 per minute. The minutes can go by fast, so always be aware of your time. You will notice that the popular models are usually the most expensive. If you're looking for a deal, try a newer model or one of the lesser known models.
Payment options
There is no shortage of billing options at LiveJasmin.com. They make it very easy to accept your money, which is good for both them and you. You can pay via online check, paypal, direct debit , money merchants such as click2pay, wires, and even pay by phone. Owning a credit card is definitely not necessary, as you can see. All options are trusted and discreet in the way they bill. LiveJasmin.com will never appear on any of your billing statements. UPDATE 2016: Livejasmin has now added bitcoin as a payment option. A very welcome option for those of you who value anonymity.
Content: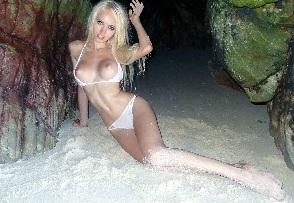 The quality of webcams on Livejasmin can vary from girl to girl. There are models that have very fast connections and HD webcams which look stunning. There are also models that offer slow connections and standard webcams that look as you would expect. The selection of models is amazing. It would be impossible to not find someone you find desirable on the site. You will find mature women, large women, teen girls, lesbians, couples and shemales of various ethnicities, and many, many more! Recently the Livejasmin platform became available for mobile use. You can just visit Livejasmin from you mobile device and the system does the rest. It runs smooth on iPhone and Android smartphones as well as tablets.
Conclusion:
LiveJasmin.com is famous, massive, filled with models, offers many payment options and they are always coming up with new and interesting ideas and technical achievements. They are one of the largest and most popular webcam sites today because of their dedication to quality and customer service. If you need help with billing, navigation, or any other issue, there is 24/7 live help to assist you. Enjoy yourself and have fun browsing the beautiful models that are constantly online and willing to please you! Check our other reviews for livejasmin alternatives.
Click Here And Have Fun At livejasmin
Layout
Pricing
Payment Options
Content