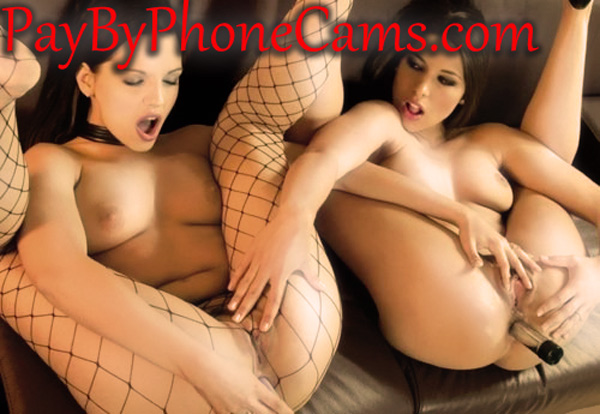 Paybyphonecams.com: pay by phone
IN
4796 views
3 Comments
Note for US visitiors: we are getting questions about how US customers can pay by phone. If you click a model you get a number to call to get access to the live webcam chat. But United states is not listed in the country selection menu. You need to choose option "other countries" then you'll get a number thats accessible for US customers. Enjoy!
As you might know we at webcamsexreviews take great value in webcam sites offering pay by phone payment to their customers because unlike the US there are many counties in which credit card use isn't so common. The subject of this webcam site review paybyphonecams.com obviously aims to please the people who don't have or don't want to use a credit card. Let's see in what extent they succeed.
layout
After agreeing with the pretty much standard adult warning notice upon entry you enter the main lobby. It looks nice and clean. The navigation is clear. In the upper navigation bar you have your usual gender selection: women,  men,  shemales. An age category selection is present with next to it a drop down menu containing more specific choices in sexual preference and performer appearance. Not really any micro niche fetish selection but this is rarely the case on any pay by phone targeted site.  Every performer has a nice summarized profile page. a Simple effective layout without looking too outdated or uninviting like many pay by phone sites. Of course most pay by phone site don't offer the choice like the big established adult cam sites so It's not too surprising they can keep their site simple and clean. (if  you read the Imlive review you know having huge choice in content can make the navigation quite confusing) Even so, most pay by phone sites keep there sites to simple with virtually no options to refine your selection of performers, Paybyphonecams.com manages to find the perfect balance in this. One thing not so positive, a minor thing but still noteworthy is that although the entry adult content warning page was presented to me in English the lobby and performer bio pages as well as the phone access entry was served in dutch. Not a huge problem because on top of the page is an obvious language selector, Still most websites nowadays adjust their site's language according to the visitor s browser language setting automatically. So it can be a little confusing for the hasty visitor. Other then the minor language bug, paybyphonecams.com offers the best user experience when it comes to layout/navigating we have seen so far at a phone payment webcam sex site.  The site is compatible with most mobiles and tablets which is a must nowadays.
Pricing:
Paybyphonecams.com has a fixed rating per country for all performers, I will only name the NL & UK rates here which are Euro 0.80 and and 1,00GBP /minute for a private show. The standard pricing for phone payments as far as we can see is prety competative when compared to your regular creditcard sites. People who have a credit card and don't want to use  the pay by phone option of course will also have no problem getting access.
payment options:
next to credit card and phone payments paybyphonecams.com offers the possibility to pay with UKASH vouchers (at the time of this review). Very nice, with ukash and phonepayments visitors can have instant anonymous access to webcam sex. im sure many  appreciate this.  Accessing a live show is extremely easy. Choose your prefered webcam girl/boy/shemale. Select your location so you are presented with the correct phone number for your country. Call the number and you will receive a login code with which you have direct access to the site as long as you keep the phone connection alive. if you prefer CC or Ukash payment you will need to register which is done in a blink of the eye. CC and Ukash users have the advantage of discounts and  cheaper access (rates as low as 0.70 Euro/ minute which is cheap). All in all, well done!
Content: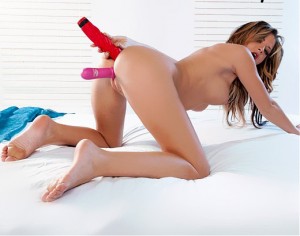 More then 100 performers online during this review. Not too much compared to Giants in the like of Livejasmin and imlive. But they don't offer pay by phone access. For a phone payment site this is actually a very good selection of performers. the same goes for the different selection categories.  Apart from the more general categories there are no endless selections of  micro sub categories but this site still wins in this department when compared to other quick pay by phone access targeted webcam sites. Some might even prefer the simplicity.
Conclusion:
The popularity of accessing webcamsex by means of alternative payment options besides creditcards  is steadily rising. With paybyphonecams.com we have a more matured site compared to its competitors. In fact it is the best pay by phone cam site   we have seen so far. While it might still not compare to big established creditcard live sex sites content wise, It does provide with an extremely smooth user experience. and some people might prefer the ease of use , quick anonymous access and simplicity
Layout
Pricing
Payment Options
Content