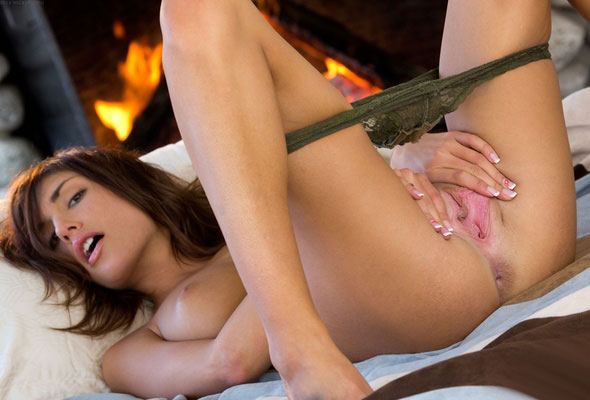 Webcamclub is a site operated by datingclub. Datingclub, as their name suggests, is more known for their dating sites. But wath many do not know is that they also operate a few Webcam sex sites and the subject of our review today is their webcam sex site, webcamclub.
Layout
The layaout is your standardwebcam sex site layout with a categories menu and live chat tiles. Simplistic but functional. A nice addition is the whats happening now section. Where you can see in real time what the models are up to. Who's coming online, going offline, entering free chat, entering private chat etc. The color scheme is not that sexy in our opinion.
Pricing
The private shows range from average to expensive. Not really a selling point for webcamclub and if you are looking for the lowest private show you'd better cheack out our cheapest private webcam site. But that doesn't mean all hope is lost for webcamclub. Webcamclub has daily 1 hour live shows. You can see the whole show (with chat and audio of course) for just $8.95. No catch and no pay per minute charge. Besides you'll get free credits for a private show If you are a  newcomer
Payment
It's getting repetitive, but also on this cam site, credit card only
Content
At the moment of the reviews there were 60 models online which is a bit below standard, especially considering the price of the private shows. But the  cheap 1 hour webcam shows make up for the lack of private models. Still the overall content  can be consideed as only average at best.
Conclusion
If you are looking for cheap 1on1 webcam girls then webcamclub is not for you. But their 1 hour daily live shows are worth a try. Only $8.95 for 1 hour, with audio and chat, and newcomers also get free credits to use for private cam shows. Definitely not the best webcam sex site, but webcamclub does have a few options that you'll have to check out because they are next to free.
Layout
Pricing
Payment Options
Content
1 hour cheap shows bonus points