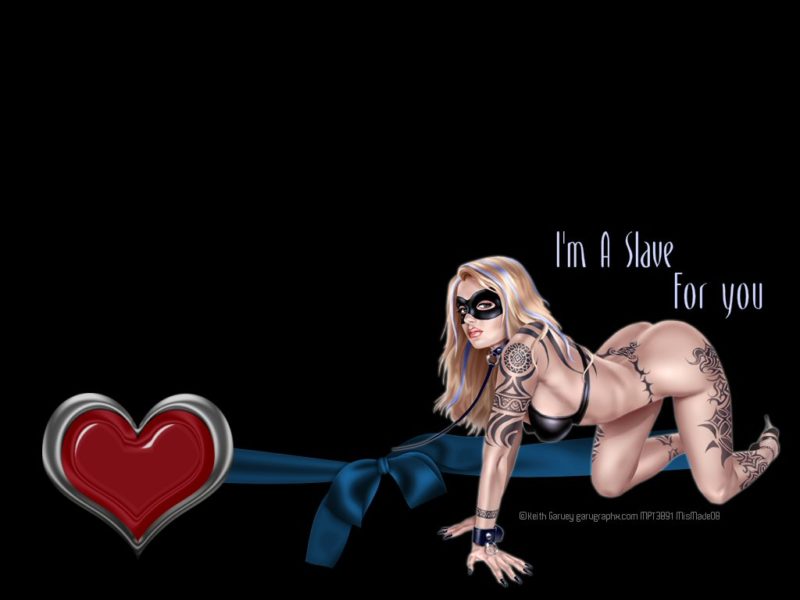 The stuff that goes on during my private sessions is sometimes so pathetic, it's actually funny. So this one time this guy takes me to for a private and without any introduction he says cam2cam,
"Time to go take a SHOWER!!!"
I told him I would be happy to take a shower for him, but he could not follow me on webcam. He said very loud,
"STOP!!, I am your master, you are my slave" You have to understand that he said this in the most innocent and insecure way possible and I actually felt a little sorry for him. I his slave? He looked like such a clumsy and cutie, so innocent that I would have eaten him alive lol. Big turn of btw.
So he continued: "Go take a shower for ten minutes!! Then come back clean and if possible naked!!" If possible naked??? You are in a private session, of course I am going to be naked! I went upstairs but not to take a shower because I just did that! So I talked to my boyfriend for a little while, watched some television, when I finally stuck my head in the shower to make it kind of wet and went back downstairs, actually I was expecting him to have left. He was still there and apparently he was at work, because there were large gaps of time between what he had to say to me.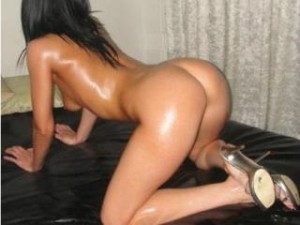 When I got back he said after 10 minutes, "GOOD!!! Now, show me your sextoys slave!!" I grabbed my three toys and 3 minutes of silence followed before he said "Get a LEASH and CLAMPS slut!!!!" I did that too, and waited about five minutes before he had me do the next thing, which was lame also btw.
Anyway, this all goes on and after a little while I started to ride my toy, I mean somebody had to take control :-). Ladies will recognize this, using your upper thigh muscles to go up and down repeatedly is extremely tiring. So eventually I stayed down on the table and rotated my hips a little. I did this for the next few minutes and it was also boring as fuck. From time to time I leaned forward to treat him a better view of my boobs, and… checked my facebook at the same time…
I kept asking to see if he had any more instructions, but apparently he was super pleased with my show.. really??? At the end he just said, "You could do that ALL DAY slut!!!! I will see you SOON for more TRAINING to make you MINE!!!!" And he finally ended the webcam session.
Without my input this was probably the baddest Domination session I had ever done.. it was pathetic and funny at the same time… well as long as I had another satisfied viewer, I was more than happy with it!
Check below for my profile and live cam link!