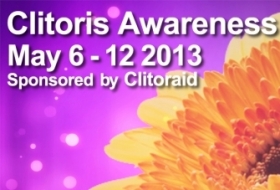 International Clitoris Awareness Week: May 6-12 2013
IN
988 views
Leave a comment
Sound horny right? Well, maybe not necessarily because it doesn't involve the kinky images you have in your head right now.
From May 6th till May 12 the the first ever "International Clitoris Awareness Week," is held, a seven-day period specially to celebrate the female body part we all love so much. Clitoraid is the organization behind this celebration, an organization based in las Vegas that is devoted to help victims of female genital mutilation around the world. Nobel cause, no doubt about that!
The organization behind the week is "Clitoraid," a Las Vegas-based group usually devoted to helping victims of female genital mutilation around the world.
Talking about clitoris, did you know that the clitoris although not a reproductive organ, It is up to eight inches long, about the same size as a penis, but mostly inside… I sure didn't know that, learned something new, I like this week already!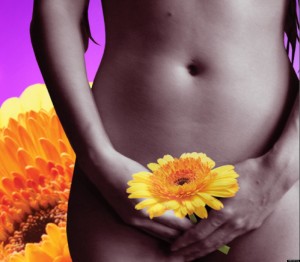 According to the organization, "We found that whenever something has an 'awareness day,' it makes it more comfortable to talk about," and I think they have a very solid point there.
Fun fact, Future International Clitoris Awareness Weeks will also be held the first full week of May, which also happens to be "National Masturbation Month", which is needless to say my favorite month og the year.
The organization is hoping to arouse interest in "Clitoris Week" by having as many  "Clitoraid members" (I am not sure how to become a member but ok) dress in giant vagina costumes and hand out fliers on the Las Vegas Strip. Add some alcohol and myself, and this might turn out to be a great party if you ask me!!! Unfortunately I did not get an invite…even though my vagina costume is ready to go!