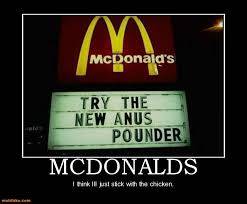 Probably everybody that you and I know watches porn on some some level, for free the internet tubes, paid porn channels, porn membership sites or old school porn magazines. Even the guys that won't admit it yes. Sex (so almost also Porn) is a basic human need and one cold say there is something wrong with you if you would not answer to those needs.
So, we jerk of to porn… I am glad we agree. But how about live porn, live webcam sex. Basically this is one step higher on the horny ladder. If watching porn is awesome, a logical thought would be that live sex is heaven. Basically live sex offers you the possibility to direct your own porn movie, with you paying in it! In a private you one babe, two babes, three babes or even boy / girl, boy / girl/ girl couples you are the one in control. With a little bit of imagination you very own porn movie is happening right in front of your eyes. And thanks to internet there is no risk of STD's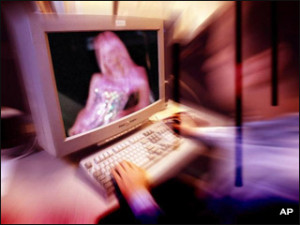 On the other hand I can imagine the above described scenario is not for everybody. I guess it takes some guts to video chat with basically strangers and have "interactive" sex with them. The more you show of yourself (with cam2cam), the less you'll be anonymous, and although nobody will ever have to find out about your webcam escapades if you don't do anything stupid, the though alone can be pretty scary for some people (including myself btw).
I do believe live webcam sex can add a whole lot to a single guys sex life, the interaction that it adds compared to simply jerking off to porn is irreplaceable. Humans are social creatures and sex (masturbation) is obviously something that can be done alone, but good (webcam) sex with another real person ism just unbeatable.
We would to hear your opinions about this. What do you prefer, porn or live webcam sex? Please explain why…