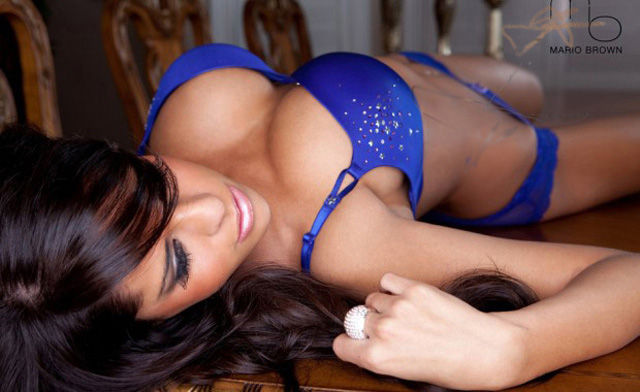 Thank you MissTravel for doing excellent research on a topic of importance; hot babes.
Especially exotic girls score high in the survey, taken by 13000 American men, and we are not surprised, we love Latina ass too thank you. Colombia, Brazil and the USA top the list, but more surprisingly, also the Netherlands conquered a spot, a big honor for such a small country. Here's the full list:
Top 10 hottest girls per country:
1. Colombia
2. Brazil
3. USA
4. Spain
5. Russia
6. the Netherlands
7. France
8. Bulgaria
9. Sweden
10. Italy
But also the women had something to say about hot guys and 30.000 took the same kind of survey about men. The nr 1 is a surprise, the United Kingdom?? Wtf? I thought all the ugly mother fuckers came from the UK, alongside with their red haired skanky women. Apparently I couldn't be more wrong , UK men are hot!
Top 10 hottest men per country:
1. United Kingdom
2. Ireland
3. Brazil
4. Sweden
5. USA
6. Spain
7. Scotland
8. France
9. Greece
10. Puerto Rico