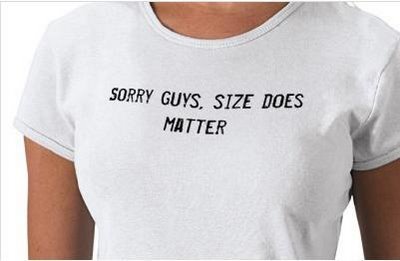 Study reveals girls prefer big dicks
IN
1498 views
2 Comments
Read the title and either consider yourself lucky or like me, consider yourself fucked. A new study basically reveals that guys with big cocks are considered more attractive? WTF. what happened to "it is not about the size, it is about the motion in the ocean"? Supposedly the whole idea of the idea was to test  the theory that primitive female mate choice "could have driven the evolution of larger penises in humans" apparently because penis size does matter, meaning over the years some nerds evolved to studs in order to attract more pussy because nature made them huge hung. The first and most important question that raises my mind: what did I ever do to piss nature off considering the fact nature skipped me during this process?!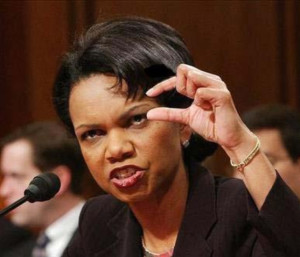 If you think this study is just another bullshit think again and check what's inside your underwear now. The lead author Brian Mautz, a researcher from the University of Ottawa told NBC News, "Penis size does affect attractiveness.". Well that was all I needed today, and to think I woke up pretty happy, my mood went to a deep depressed state after this revelation. I mean I used to be a frim believer of the debate that started back in 1966 when researchers (specialized in sexuality) William Masters and Virginia Johnson declared penis size was unimportant to (most) females. I guess these researchers really wanted to believe that and must have have small dicks themselves.
Disturbing penis facts:
Penis size had a much stronger effect on attractiveness in taller men than in shorter men. This might have something to do with the fact taller men and considered to be more attractive to women.
The same positive effect was seen in men with a more masculine body shape AND a huge dick (i.e., greater shoulder-to-hip ratio).
Surprisingly, larger penis size and greater height had almost equivalent positive effects on male attractiveness.
Women looked surprisingly shorter at images of small penises than to images of big penises.
My conclusion, all women are hookers and I feel depressed because of my small penis…