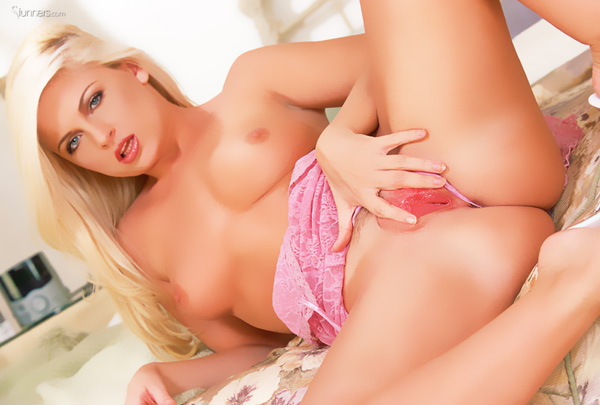 Pornstar Bobbi Eden Live On Webcam at Islive
IN
5820 views
2 Comments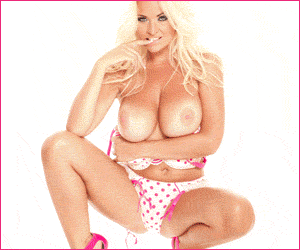 Adult star Bobbi Eden has signed a contract IsLive.com a major adult cam company from The Netherlands.
The Famous Dutch blondine became a twitter hit after promising all her followers blow jobs if the Dutch soccer team would win the 2010 World Cup.
Eden has stated she is very exited to start working with the dutch company because Holland is and will always be very important to her and this the perfect way to connect with her Dutch fans.
Bobbi Eden will join another celebrity present in the Islive team: Verona van de Leur, Olympic gold medalist already started as webcam sex girl at Islive.
If you want to see Bobbi Eden live check out her schedule (Dutch time zone!) at her personal webcam site BobbiEdenislive.nl  or go to the general Islive webcam sex site to see if the gorgeous webcam girl is online.