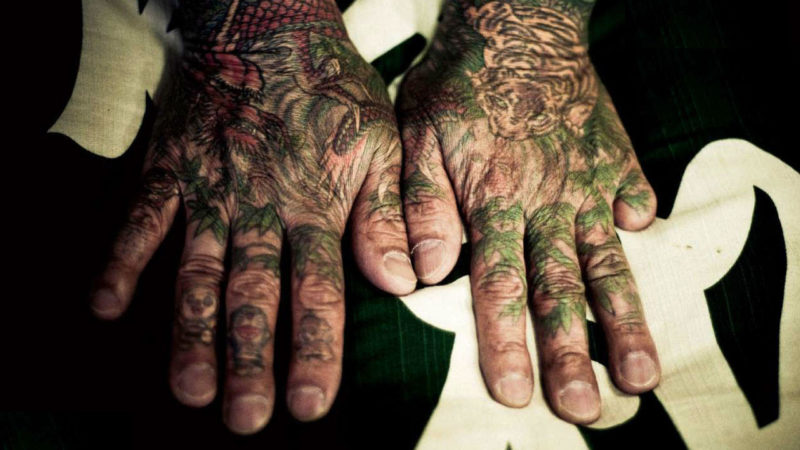 Shintaro Hayashi from Tokyo builds prosthetic body parts; arms, legs, breasts you name it. His company was doing pretty good, but he experienced a real booming time when when the Japanese mafia (Yakuza) discovered his work.Ex-Yakuza members love his prosthetic pinkies and the buy orders are flying in.
The little finger or pinky has a symbolic meaning among Yakuza members. Members who misbehaved have to cut of their own pinky as a way of saying "I am sorry". It has a lot to do with respect. The pinky on the left hand is the first to has to go, but there are countless members who miss lots of fingers… I wonder what they did wrong???
So ex criminals who now want to live a normal honest live, are of course recognized as soon as people spot the missing fingers. This makes it hard for them to find an honest job. Fortunately Shintaro offers the solution: impressive fake but realistic pinky!!!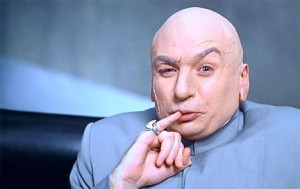 "At one point I noticed an increase in the demand for pinkies, not the standard version, but customized pinkies. These are very expensive to make so I noticed that immediately" according to Shintaro.
A customized pinky is made with silicons, and painted carefully to match the skin color exactly, for a bargain price of $3000,- Some ex-criminals order even 2, one light one for in the winter, and one darker pinky for in the summer.
One former gangster tells he was a Yakuza member for more than 20 years. He lost both pinkies and is so glad he found Shintaro and his pinky service: "Without pinkies almost nobody wanted to give me a job as a salesmen, not I have so much more opportunities".
I guess crime does pay after all… oh shit.. where is my pinky? I can't find it.