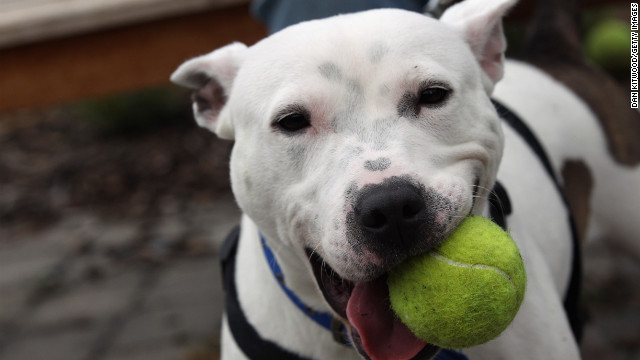 Pervert gets 15 years for sex with pit bulls
IN
1135 views
1 Comment
Pit bulls in Michigan can relax again, because  37-year old Kurtis Peterson has been sentenced to 15 years behind bars. This sicko thought it was a good idea to sexually assault his dogs, according to Kurtis himself, he was just hugging them intensely. Wtf moment of today?
The deviant dog owner was caught two times by Joyce Yeaw (a friend who shaed an appartment with him), she saw him penetrating ons of his dogs on his bed. Poor Joyce Yeaw is still shocked by the bestiality events, "it was disgusting", she told the judge.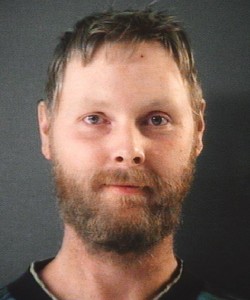 Kurtis denied any sexual activity at first, the first time he claimed he was just hugging the dog, the second time he his excuse was even better; they were just "playing".
In court he finally admitted that playing with his dogs made him horny and he couldn't control himself. At this point it is unclear if Mr doglover has also sexually abused other animals.
The judge thought this was more than enough for 15 years behind bars, because it is very likely that this dog lover will cross the hug – sex line again with his or other pets. Now he can hug and play with Big Bubbah, his cell mate the next 15 years…