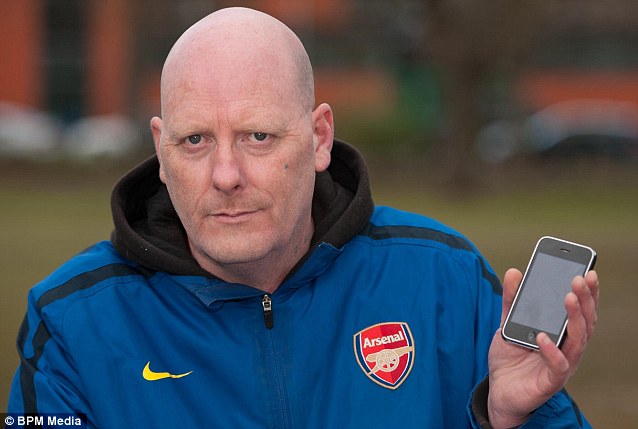 Mega phone bill after calling premium sex lines
IN
969 views
Leave a comment
Kevin Waldrum, a former security guard from v (45) thought it would be great idea to call a premium sex chat service to overcome his loneliness after he broke up with his girlfriend. He enjoyed the erotic phone service for 3 months and ended up with a phone bill of £91,184 (approx $140.000). Mr Waldrum, who is currently unemployed (really???) , said that he had a special connection with a girl named 'Hannah' and he felt comfortable talking to her about his heartache following his breakup. We think that is quite an accomplishment, congrats to the winner!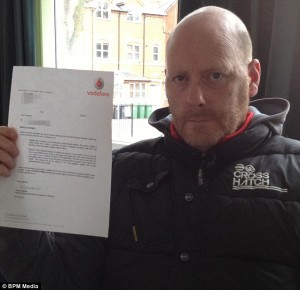 Mr "Dirty Talk" claims he did not realize that talking to a paid girlfriend was that expensive, and therefor refuses to pay the bill. Fun fact; Mr Waldrum continued to use the premium service after receiving the first bill of £19333.63 from his provider Vodafone, but still he did not realize it might be a little expensive. Vodafone even offered to reduce the total bill £91184,- to £29083, which is approx 66 % discount. Mr Waldrum still refuses to pay because he claims it has ruined his life and forced him to take a variety of anti-anxiety medications. That sounds pretty fair right…. nooooooooooot. No question about it, this is our Wtf moment of the day? What the hell happened to "being responsible for your own actions" ???
We would like to take this opportunity to thank Mr Waldrum for the laugh, he truly made our day here in the office, and if I were him, I would not forget to apply at the Guinness Book of Records for the title "Biggest Erotic Scammer" ever. Again, congrats to the winner!