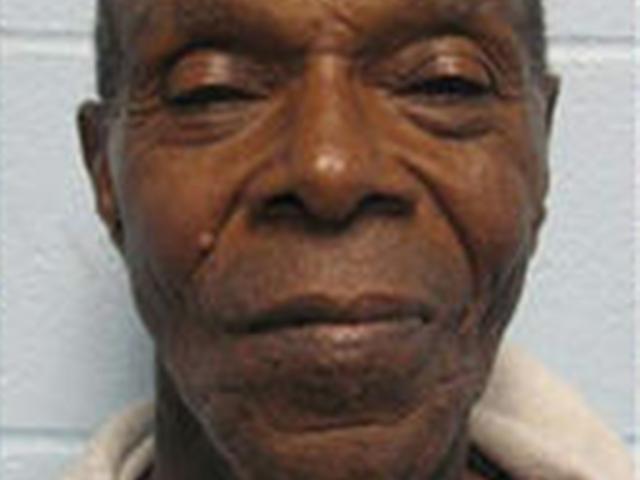 Man (75) accused of pimping out senior citizens
IN
1598 views
Leave a comment
Even at the age of 75, James Parham was not planning an easy going retirement, so he thought it would be a great plan to pimp out some of the grannies in New Jersey Senior Housing Complex where he lived. He made the elderly women work as prostitutes and also provided them with crack! This should be your wtf moment of today!
Together with 66-year old Cheryl Chanes, his partner in crime, Mr Parham took their prostitution business very serious. Police discovered a drug stash in their apartments, and after investigation they found out that the apartment of Mr Parham was known as a ""popular" and illegal work spot for prostitution. The elderly residents of the complex are very happy that these two senior criminals are caught be the police, may peace and harmony return in the complex..
According to a spokesman of the police Mr Arthur O'Keefe these seniors reigned with terror. Drugs were being offered and used in public spaces of the retirement community, where other spaces were used as prostitution areas. If people complained they were threatened.
Family members and senior residents are confused and shocked. Why did they do this on such an old age? Nobody seems to really understand. I guess old habits die very slow, or don't die at all.