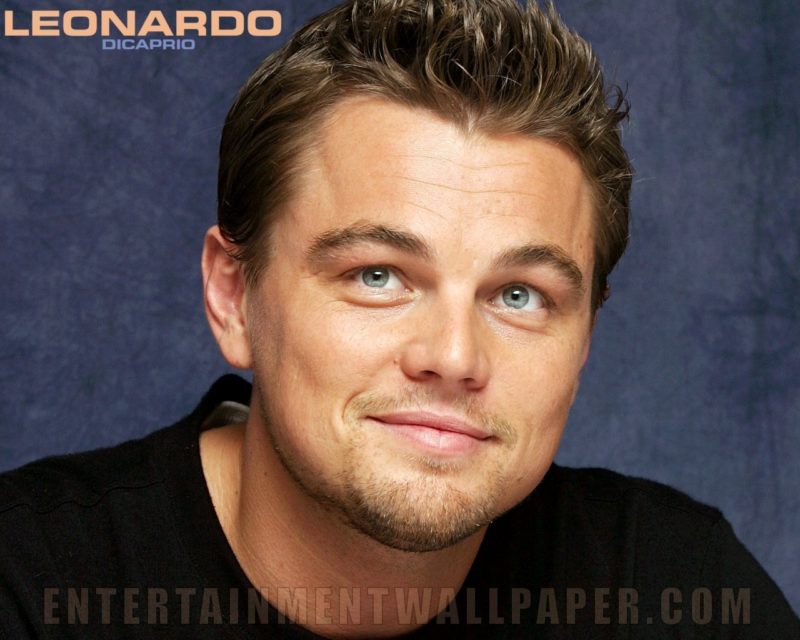 Even a womanizer like Leonardo DiCaprio can't get every woman he wants. Topmodel Cara Delevingne told PUA Leo "no, not interested" during an afterparty of the movie "The Great Gatsby", Leo.. does that hurt? Welcome to our world

Even though the famous actor dated lots of models in his romantic past, Cara was not flattered one bit by his pick up game, according to "The Sun". Leo had relationships with babes like Gisele Bündchen, Erin Heatherton, Bar Refaeli and Eva Herzigová.
"Usually, the only thing Leonardo DiCaprio has to do is look at a girl and she is all his but not his tricks did not work with Cara Delevingne, she wasn't even impressed even though he tried to hit on her all night according to a source."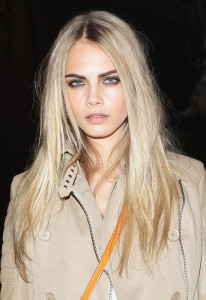 Leonardo invited Cara for a more intimate hotel room party, but she flaked on him. In the end all that he got was her phone number and a friendly smile. "Maybe she felt Leonardo was too pushy and is too old for her" the source explained. Leonardo is 18 years older than Cara, and there is always the possibility that Cara is more attracted to females of course. I mean, how the hell can you turn down Leo if you are straight?
In the end Leo didn't seem to care, and I understand. One look at another direction and he finds 10 more hot babes that would love to get in his hotel room. I am sure he made other arrangements while he was flirting with several hot blondes at the afterparty.