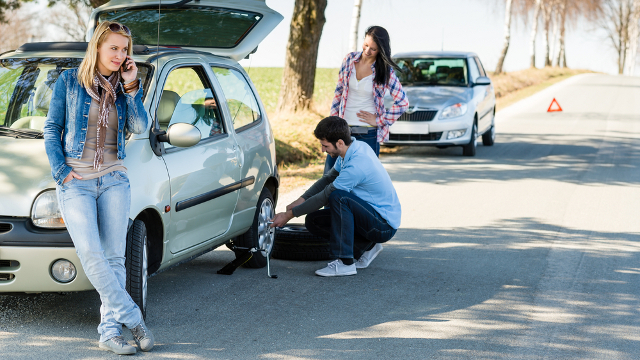 Japanese businessman slashing up tires to pick up girls
IN
1018 views
Leave a comment
A Japanese dude thought of a great way to pick up girls; he slashed their tires so he had a good reason to start a conversation with the female car owners, and asked their phone number… WTF? This guy is fucked up in his head, but he is also hilarious!
According to Rocketnews24 25 year old Yoshihito Harada destroyed more than 1000 tires with a screw driver. His favorite places to meet up with his "prey" were parking lots in front of grocery stores.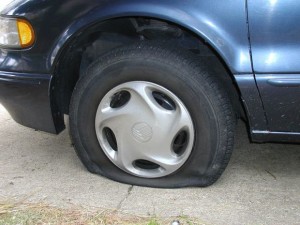 While the women were shopping, Yoshihito Harada slashed their tires. When the women returned to their car, Yoshihito Harada played the innocent bystander and said something like "it looks like some asshole slashed your tire… what a jerk, let me help you". In most cases the women fell for his sneaky act and gave him their phone number. Evil pick up artist!
He got caught when 2 girls told each other the same story about the friendly guy who helped them with their tire…a little too coincident they figured so they went to the police and Yoshihito Harada was not hard to find obviously. He now faces charges and can explain himself to the judge very soon.
Pua mission failed!