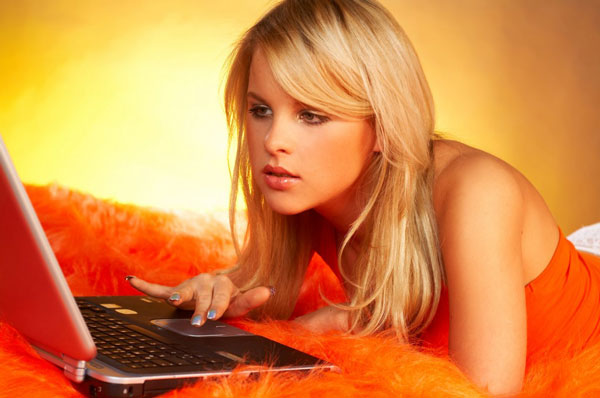 New payment system for independent cam girls Paymyshow.com
IN
2525 views
Leave a comment
This week we followed the launch of paymyshow.com a new payment system that focuses on independent webcam girls that give live skype yahoo or any other messenger shows
More and more webcam girls make the transition from working for a cam site to being in total control of their live business. Main reason for this  transition is money. Cam sites take a big cut out of a model's profit.  But surviving as an independent cam girl is not that easy. It takes a lot of hard work & dedication.
At a cam site you log in and you immediately are exposed to potential customers, you do not need to worry about the technical maintenance of the site and all payment processing is taken care of for you. As an independent webcam girl you can't simply spam you skype or yahoo id on a few sites and then login to your messenger and expect to earn big bucks.
To do it right you'll qt least need your own website, already having a nice customer base when making the the transition to independent would be nice & last but not least a payment processor. While there are a lot of good & not so good options  when it comes to payment processing for independent webcam girls the creators of paymyshow.com feel there is still a lot of room for improvement.
After extensive research where they gathered opinions from different independent cam girls they created a list of points which they feel would help independent webcam girls with their business practice. you can view this list here
Most noticeable is the great range of alternative payment options next to the standard creditcard payment options. Charge back free options like Paysafecard, Ukash, Bitcoin & Sofort banking are a nice way for webcam girls to eliminate the everlasting burden of chargebacks involved with credit card payments.
Second most noticeable is the payout rates. With payouts ranging from 80-85% it is at least an interesting expansion of options for those who already have their own payment processor and for many perfect as primary payment processor.
According to the creators, paymyshow.com is primarily for webcam girls who already have their fair share of customers, but the site does feature a customer section where potential new customers can easily find their way to new offerings from independent webcam girls