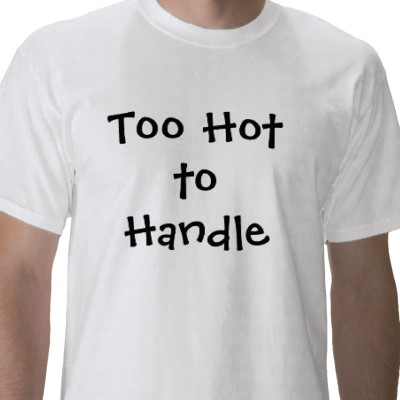 Can somebody be too sexy to work as a teacher? Apparently yes! In the US teachers are fired on a regular base because of inappropriate behavior with their students. Olivia Sprauer is not accused of such inappropriate behavior, but still she lost her job basically because she is too hot.
Miss Sprauer was an English teacher at "Martin County High School" in Stuart, Florida. There is absolutely no evidence that she did anything but a good job, but was fired anyway after the principal saw her portfolio of modeling pics. The pics were just bikini pics, but obviously too sexy for them…Wtf?? It is not her fault that she's good looking.
So the principal asked her kindly to resign and had her removed from the school property. Olivia Sprauer did not make a big deal out of it all, although she says she will miss her students (and probably vice versa), she already had plans to leave the school. We certainly hope to see her again, because unlike the prudent school board, we do appreciate good looking babes.