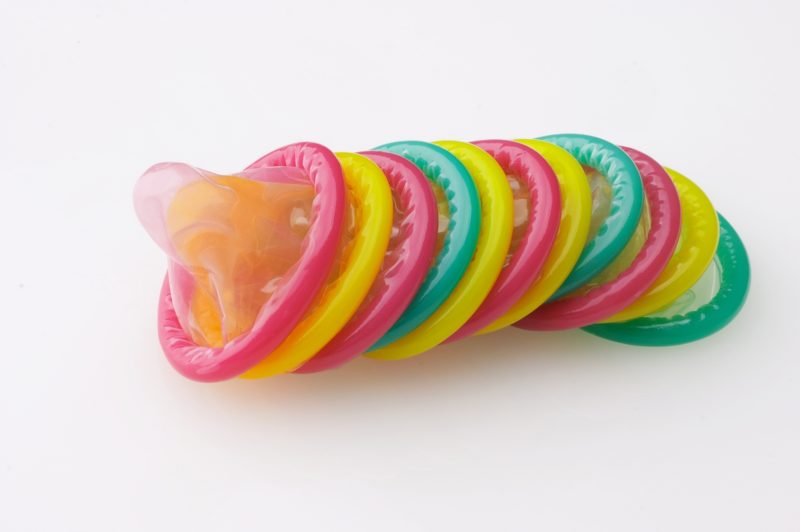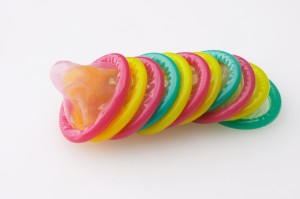 LOS ANGELES — More then a million residents voted in favor of measure B which obligates adult actors to use condoms in porn movies and requires movie studios to apply for health permits.  Condom use in adult movies is already is required under state  laws. But those laws are rarely enforced, with  inspections based only on complaints. The passing of measure B is a major hit for the adult industry in Southern California. Opponents stated that measure B  will chase jobs and millions of dollars out of San Fernando Valley, also known as the US porn capital.
Larry Flynt (Hustler) responded:
I knew it would pass," Flynt said. "Americans have a knee-jerk attitude about sex, however, this does not change the adult entertainment industry in the least. We will continue to shoot in Mexico, the desert, Hawaii, etc. with no additional expenses, because instead of shooting one or two girls a week, we'll shoot a dozen.

"The people need to look behind the effort driving this movement. You've got a right-wing nut [AIDS Healthcare Foundation President Michael Weinstein] trying to be a sexual arbitrator, and he should be dismissed for what he is — nothing.
Ironically the imminent exodus of major porn studios from Los Angeles could bring adult performer's health in risk  if the new studios would be located in areas where testing protocols are non existent.
The FSC  will challenge Measure B's passage in the courts. In a letter to the Los Angeles County Board of Supervisors, the FSC requested a seat at the group's table and asked that Measure B laws not be enforced until the courts have rendered a decision.