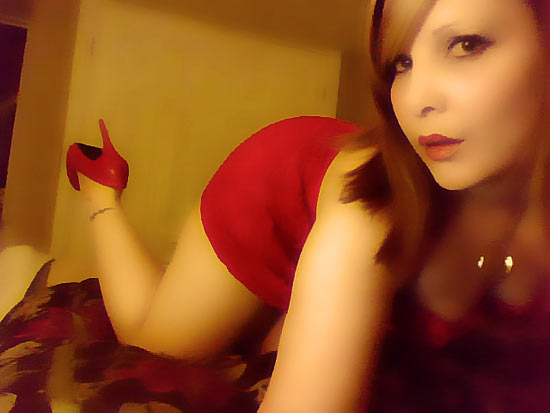 Camgirl Trixie Taylor engaged to be married with lucky customer
IN
2882 views
3 Comments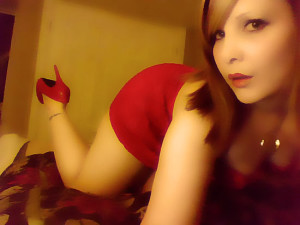 One satisfied customer this must be! For most customers the contact with their favorite webcam performers remains strictly web-based. A few lucky ones get to meet their 'idols' in person but it's very rare for real love to appear in these kind of relationships.
And real love seems to be the case here. An extremely happy Trixie posted:"After a year of flying back and forth to San Francisco [and] Vegas … we are going to spend the rest of our lives together," she posted. "We both thank you, Mark [Prince], for bringing us together. We never knew this kind of love existed, and finding it in such a crazy way is so surreal."  of course when you think of the fact that many webcam performers see & speak their clients on a daily basis, sharing personal experiences and intimate moments it isn't  all strange that people start to develop feelings for each other every now and then. There might be some scepticism about people meeting in such a manner. But online dating has produced many happy couples so why couldn't this be the case with webcam sex. Trixie , who was/is a popular livecamnetwork camgirl also decided to leave the live sex entertainment industry for what is is and focuses solely on her upcoming marriage.
Many are sad to see such a popular cam girl leave the bussiness, so are we at webcamsexreviews but at the same time we are happy for Trixie and wish Her and her new found love all the best!
Update 19 Aug 2012:  As you can see in the comments below, webcamsexreviews.com has been misinformed.  Trixie will not be leaving the business. If anything she will be more involved. Great news! Thanks for the update Trixie.