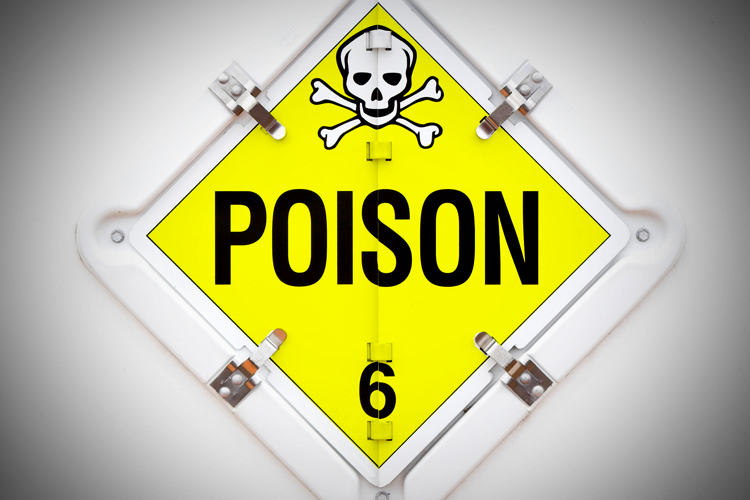 Brazilian wife attempts to kill husband with her toxic pussy
IN
914 views
Leave a comment
This article should trigger your WTF moment of the day. Apparently the words 'Cunnilingus Assassination Plot' suddenly make a lot of sense  because a Brazilian woman is accused of filling her pussy with poison to kill her beloved husband, since she kindly requested him to lick her toxic vagina.
Wtf… Really? Yes, a quick Google search confirms that this sweet innocent woman is being sued by her husband as we speak for allegedly trying to poison him (kill him) by putting a hazardous substance in and around her private parts and then asking him to perform oral sex.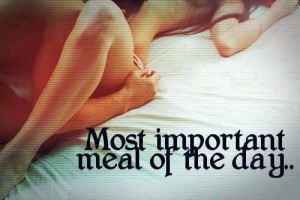 News reporters in the Brazil suggest he was already ready and more than willing to start his cunnilingus adventure, and escaped death because he smelled a unfamiliar strange toxic smell coming out of his wifes pussy. The man (identified only as a 43-year-old from Sao Jose do Rio Preto) quickly realised something must have been really wrong down there when he was intoxicated by this evil vagina. He then took his beloved wife including her dangerous muff to the Sao Jose do Rito Preto hospital where they tried to find out the cause of the unusual toxic smell. The alleged attempt on his life was finally exposed when several tests on his wife discovered traces of a hazardous and poisonous substance in and around her snatch, whereupon she confessed her devilish plan. Sounds exactly like the girl of my wet dreams…I guess he should have bought her those expensive high heels after all. Moral of this story; never perform oral sex on your wife, save that for when you cheat on her.