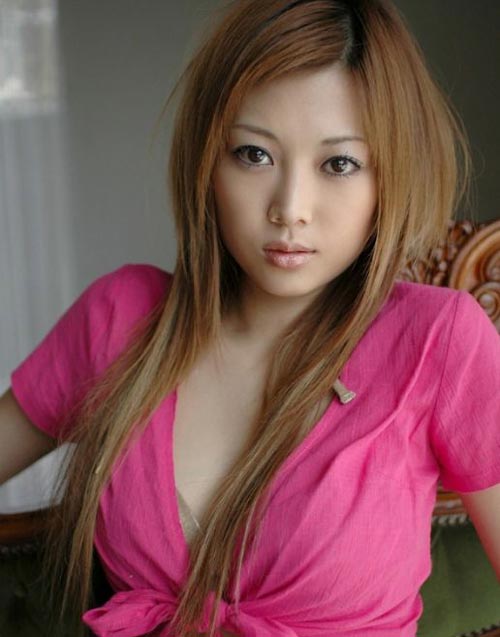 10 of the Cutest and Hottest Asian Webcam Girls (part 1)
IN
8771 views
1 Comment
Asian webcam girls have been amongst the most popular webcam models since the beginning of webcam sex, mainly because many men drool over their petite exotic bodies and their ultra feminine squeaky voices and because asian webcam performers are usually the cheapest performers on a webcam site.
But what most cam site visitors do not now, is that the really really popular asian webcam girls are almost never to be found on western cam sites. And rarely do you see a asian webcam girl at a western level with the looks of their counterparts working only, for example, in japan.  Here we have a selection of the most gorgeous top of the notch asian webcam girls that you rarely encounter on western webcam sites, and of course if you scrol down to the page a link to the webcam site where you can find them.
xxxShandy: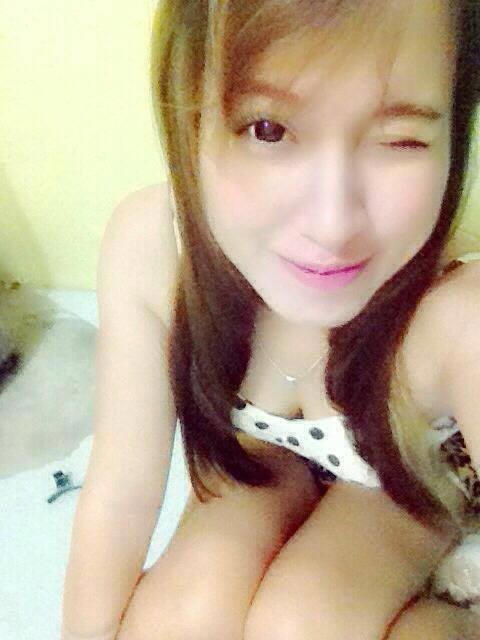 This 22 years young japanese cutie speaks english besides  japanese. Which is a nice welcome since most western visitors don't speak a word of Japanese. Look at that face and try not to fall in love instantly, yep you failed. Not the best picture quality, but Shandy needs to be in this list regardless.
Junoxox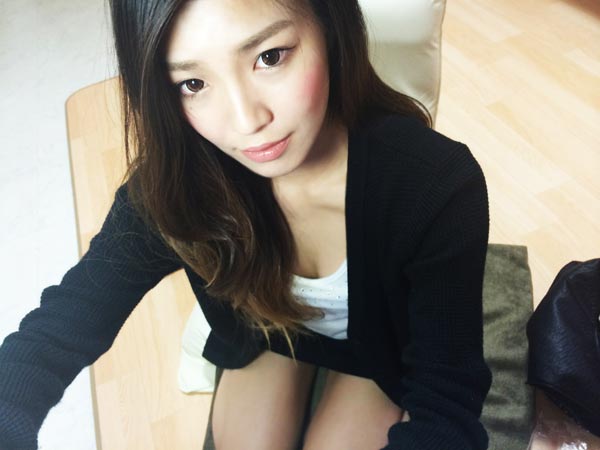 Junoxox as Sandy is 22 years and does also speak English.  this classical beauty doesn't need heavy make-up or resort to kinky outfits to attract men ( not that we wouldn't like to see her in a kinky outfit) Smart sweet and funny. One of the most genuinely attractive girls, on the outside as well as the inside (no not that inside you dirty bastard…. actually,  that inside too )
Cyntxa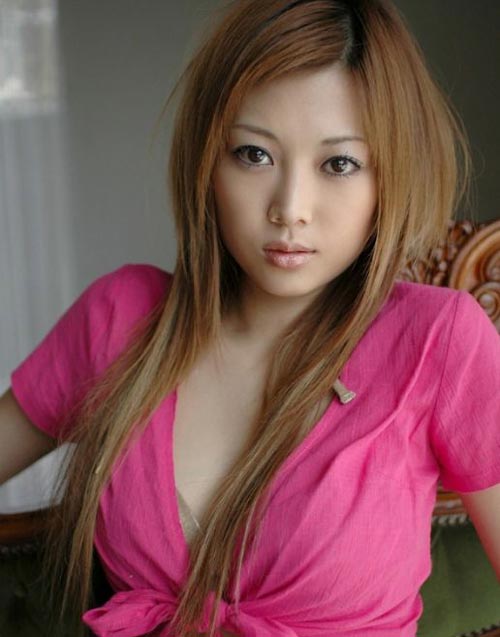 it's really a shame that we don't have any nude pictures from Cyntxa to show you because this 24 years young japanese sex bomb has a tight petite body but with some latina like curves you normally don't see with asian girls. The ass and tits are so perfectly shaped you'll probably won't ever forget them. Almost a life changing moment. This hottie does not speak english but just let her do her thing and you will have absolutely nothing to complain about, we guarantee you that. of course you can alsways instruct her with some hand gestures, but it'll have to be with one hand …. if you catch our drift
Nayiomi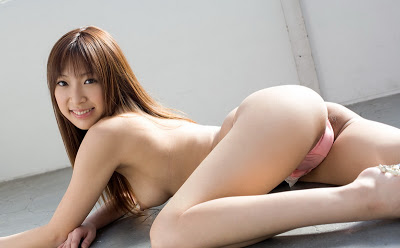 This 19 years old little sex addict surprised us with one of the most ferociously  intense masturbating scenes we have ever witnessed during our webcam girl review sessions. And to top it of the keeps cumming and squirting all over the please, with a price of 3 bucks a minute not the cheapest asian model you can find, but it's worth every single penny,  on her bio she said to speak english, but we couldn't understand a single word that came out of that girls kissable mouth, and we didn't care because we were too busy watching her cum on too big dildo's for that little body.
DesiBambi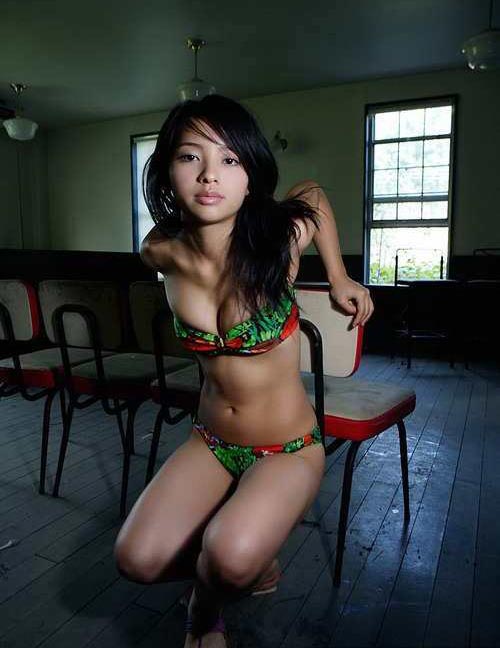 Well 20 year old Desibambi has Chinese Thai and Japanese blood running through her vains. And that's enough for us to includ her in the hottest and cutest japanese webcam girl list. A girl that makes your heart skip a few beats when you see her live. Very Shy, and very polite and of course a stunner. one of the most sensual looking girls from our list.
This concludes part one of the list stay tuned for the next 5 japanese babes.
If you'd like to meet these girls or see them naked live on cam click the banner below